Media That Matters
Welcome to Meta Media Partners, LLC.
We power Media That Matters including Scott Van Zen Guitar School, DirectorPrep, TACTICsuite, Microsoft Secrets, Sue Thomas: F.B.Eye, DOC and more!
Sue Thomas: F.B.Eye
The Official Site of the award-winning and popular TV Series. Sue Thomas: F.B.Eye is based on the real life Sue Thomas.
"Sue Thomas: F.B.Eye" is the critically acclaimed family favorite series inspired by the remarkable true story of Sue Thomas, a profoundly deaf woman whose unique lip reading ability lands her on the F.B.I.'s elite surveillance team. Starring Deanne Bray ("Heroes"), this groundbreaking original drama takes you on a witty, heart-warming, fast-paced ride. Tackling tough cases while catching the eye of handsome Agent Jack Hudson (Yannick Bisson), Sue and her hearing dog Levi are suddenly 'G-men' on the adventure of a lifetime!
"Sue Thomas: F.B.Eye" and "DOC" are from creators Dave Alan Johnson and Gary R. Johnson, who also created Against the Grain.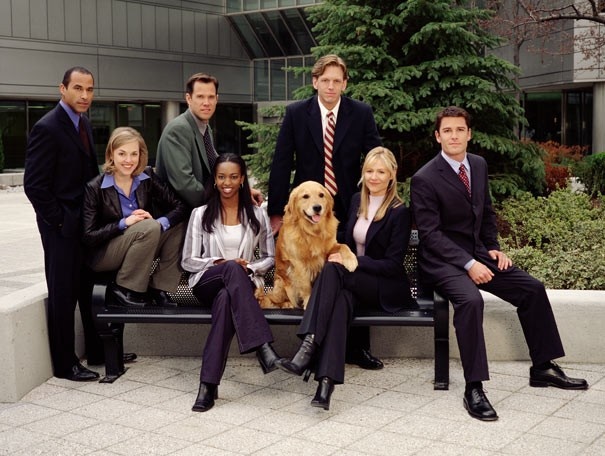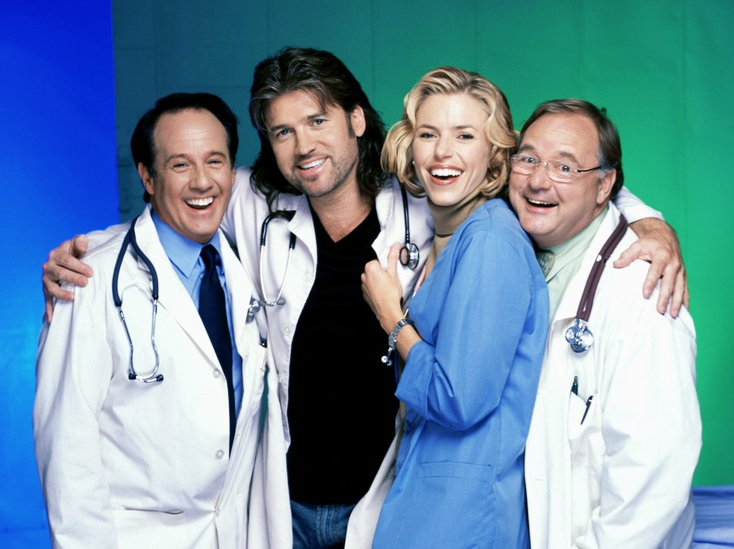 DOC
The Official Site of the award-winning and popular TV Series. DOC TV series stars Billy Ray Cyrus.
In "DOC", Clint "Doc" Cassidy (Billy Ray Cyrus) is a handsome country doctor from Montana who moves to the Big Apple. His down-to-earth style and bedside manner endear him to the patients at a Manhattan clinic, but he encounters resistance from his colleagues and the system. Without losing his values, common sense and country demeanor, Clint adjusts to an urban lifestyle, forming new relationships and encountering new adventures along the way.
"Sue Thomas: F.B.Eye" and "DOC" are from creators Dave Alan Johnson and Gary R. Johnson, who also created Against the Grain.
DirectorPrep: Ready for your Board Meeting?
DirectorPrep.com is here to help board directors access resources, prepare for board meetings, and ask the kind of questions that lead to robust discussion around the board table. Let DirectorPrep be your guide on the governance journey from joining a board to being a savvy director.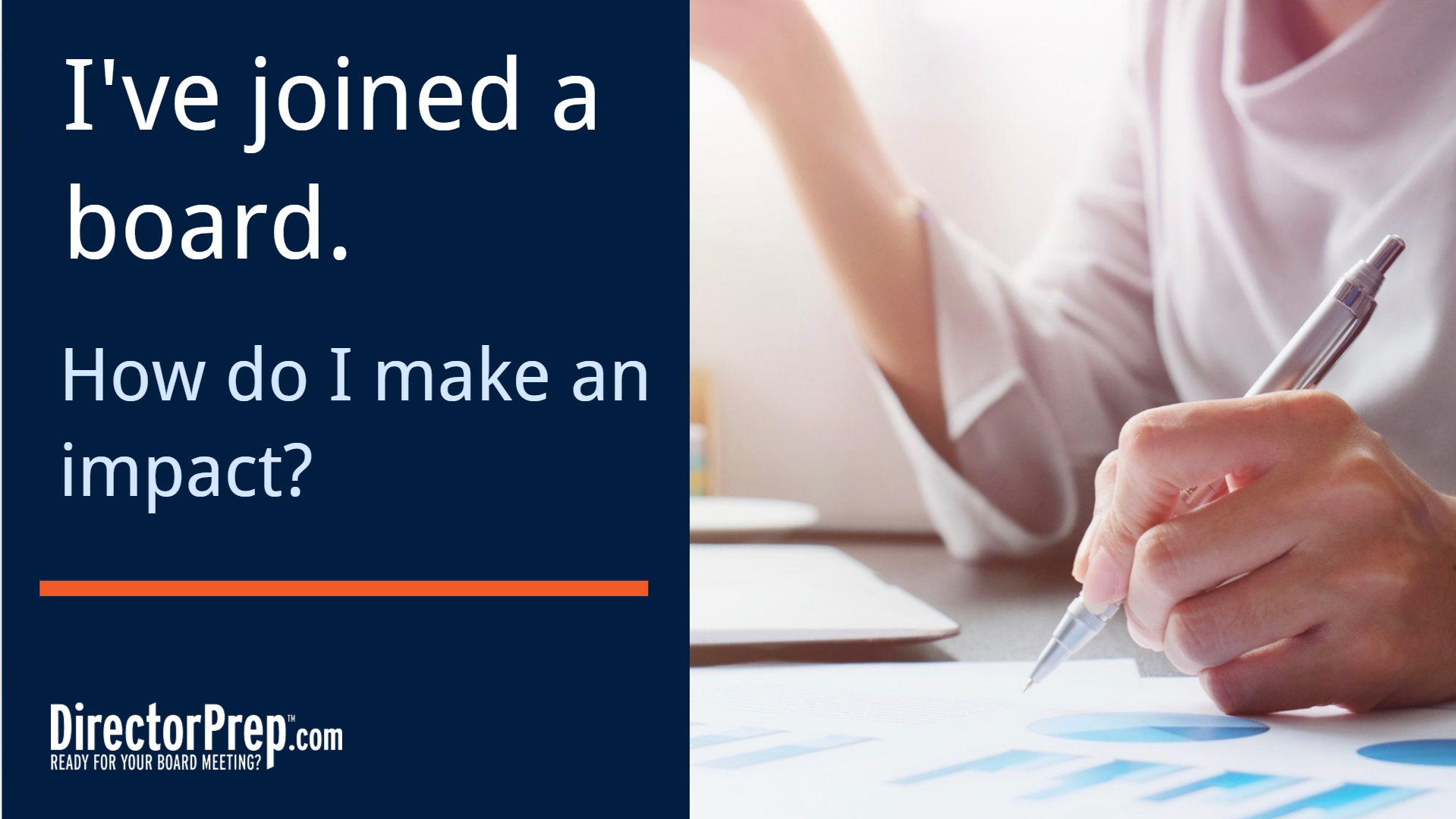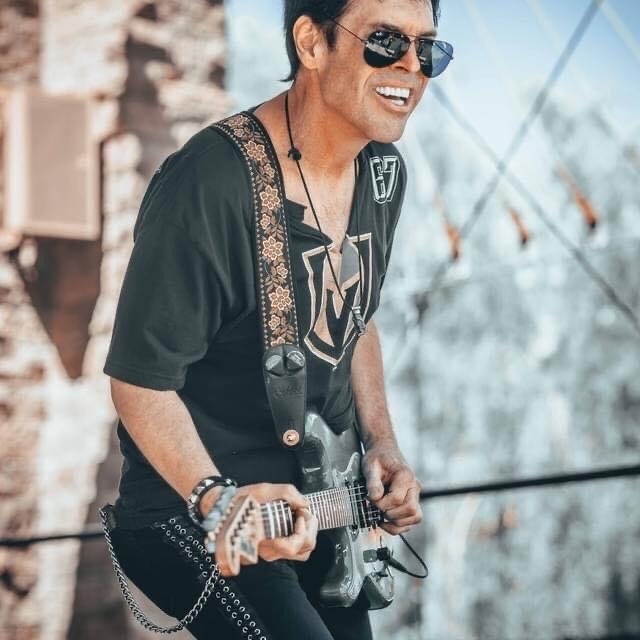 Scott Van Zen Guitar School
Go from amateur to pro with musician and professional guitar teacher Scott Van Zen.

Scott has spent the past 40 years learning, playing, and teaching guitar. He has become an acclaimed guitarist, songwriter, composer, and producer.

He is a pro guitarist and has played with performers like Brian Howe from Bad Company, Gene Simmons of KISS, and DOVE Award-winner Ken Tamplin.

If your TV has been on in the last 20 years you have likely heard his music backing movies, TV and commercials.
Microsoft Secrets
A great deal has been written about Steve Jobs and Apple. Not nearly as much has been produced about Bill Gates and Microsoft, especially in the ten-year period that Dave Jaworski was at Microsoft. Microsoft was the company that drove the hardest and built the fastest. He was there during this rapid rise to the top. Dave kept meticulous notes and took lots of photos and documented the risks taken, the dreams shared, the lessons learned, the hopes realized, and the mistakes made. Many of the issues at the time are similar to issues confronting leaders in business today. All can learn from Microsoft's past.

Dave also details several secrets―some only his family knows. Some of these secrets were known to only a handful of people within the company at a time when it went through its explosive growth period: like the secret recipe for Coca-Cola or Colonel Sanders' chicken recipe, these secrets were literally changing the competitive landscape in the technology industry and were rewriting the business rules of the day. Understanding these secrets and the thinking behind them can provide strategic insights and advantages to professionals and their businesses. Better still, they can help them define their own secrets to accelerate them past competitors and over hurdles to success.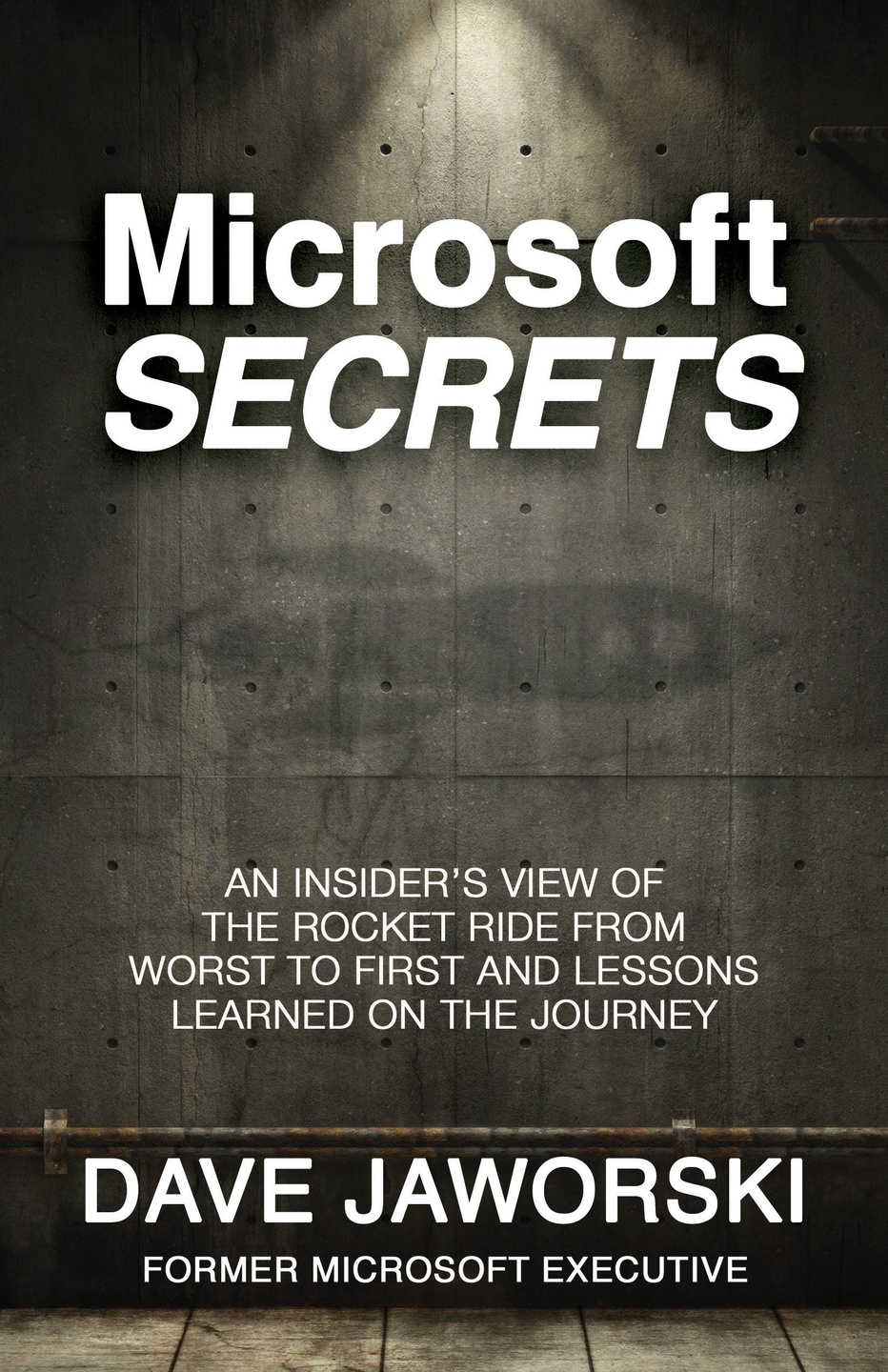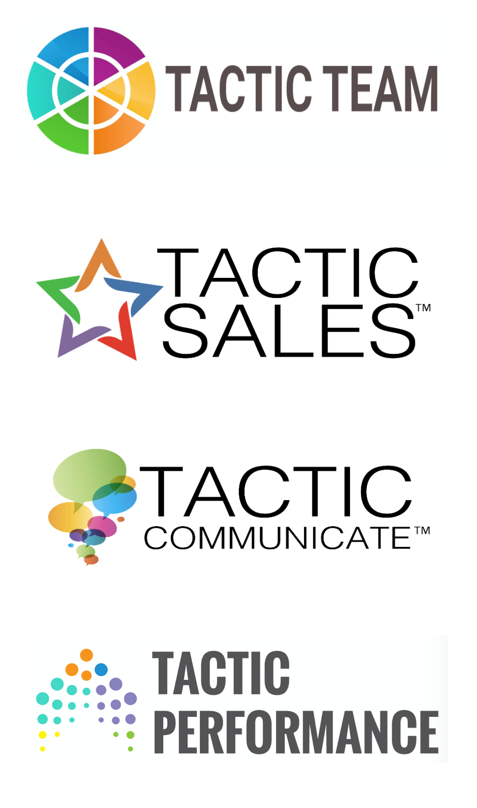 TACTICsuite
TACTICsuite of tools help you assess a team's effectiveness, strengths, risks, and provides a proven set of recommendations for the Team and every Team Member.
Meta Media Partners, LLC
120 Asher Downs Cir
Nolensville, TN 37135-1606
support@metamediallc.com